What is the Compassionate Access Program?
Anybody who has used medicinal cannabis will know that the cost of prescriptions can quickly mount up. As cannabis products are not licensed in Australia there is no PBS subsidy available. Some health funds are starting to cover part of the cost of the medication, but this remains far from universal. We often come across patients who we feel would benefit from a trial of a medicinal cannabis product, but who simply can't afford to give it a try.
Medcan Australia have partnered with Cann I Help to establish our Compassionate Access Program. Through the program we are able to subsidize the cost of Medcan products for patients, depending on their clinical and financial situation. We can offer subsidies of up to 50% for patients most at need.
We don't want any patients to be unable to access medicinal cannabis on cost grounds. The Compassionate Access Program is our way of offering a helping hand.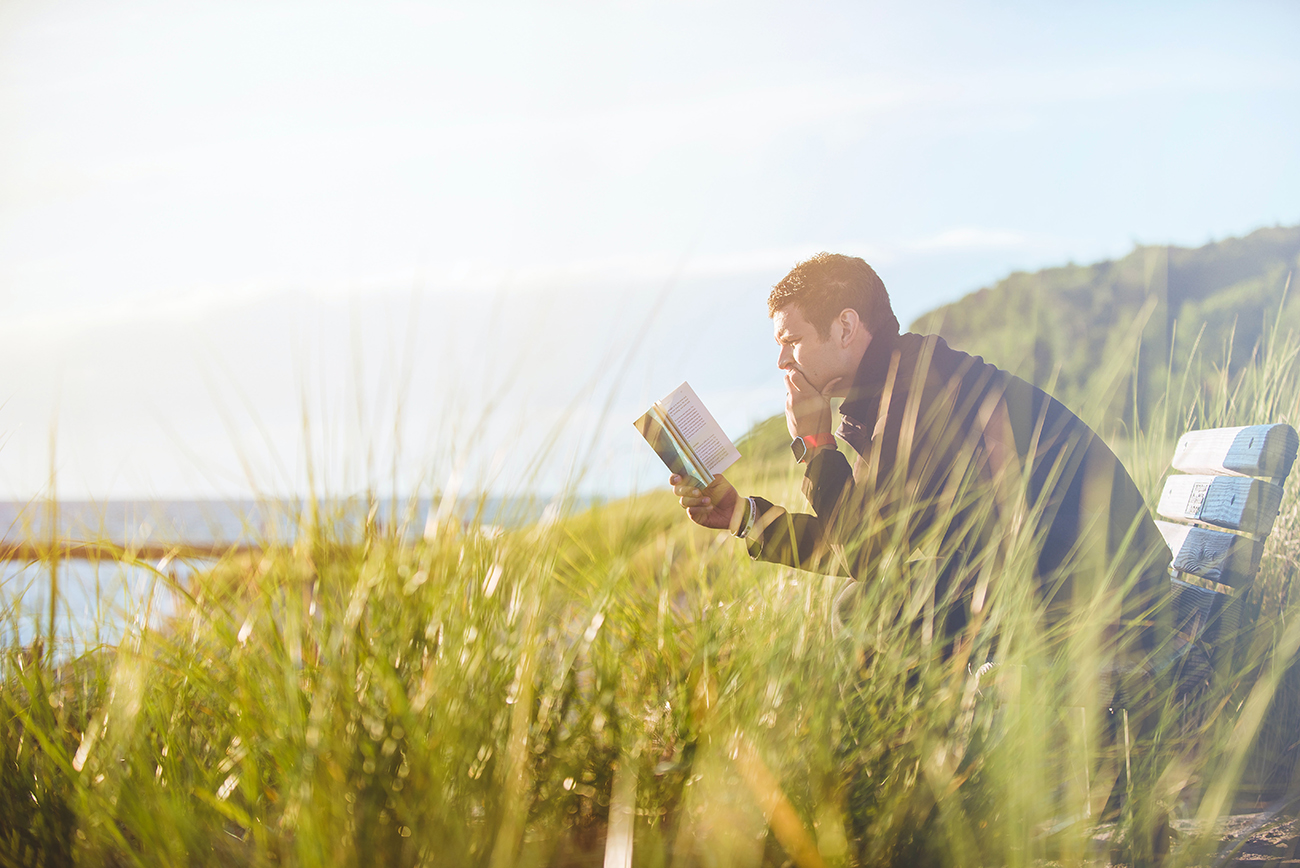 Accessing the Compassionate Access Program for External Doctors
Login to the portal. On the front page click on "Edit" and complete your details.
Click on "My Patients" from the Navigation Menu on the left then select "Add New". Complete the form with details of patient and their eligibility for the compassionate access program. Please upload all supporting evidence, TGA approvals and scanned prescriptions.
Within 1 working day, your application will be reviewed. Once it has been approved, the patient's prescription will be visible in the "My Prescriptions" section, indicating the discount has been approved and the prescription transferred to the pharmacy.
The Cann I Help Pharmacy will contact the patient within 2 days to arrange payment and delivery.
Note – repeat prescriptions can be issued by clicking "Add New" within this section.
We will contact you by email or phone if there are any queries around the application.
Please post the original prescription within 5 working days to:
PO Box 4422, Springfield. QLD 4300
Please phone 1800 044357 or email [email protected] with any queries.
Bringing compassion to people in need